Unique 'After Hour' Events For Trade Show's
---
 Why after hour trade show events offer an engaging promise.
Trade shows and special events are finding themselves deep with attendees vying for more than the traditional trade show experience. Audiences and prospective leads are getting younger. This means they have different expectations about live events. Millennials prefer to engage and interact over traditional presentations. Recent data also shows over 56% of trade show attendees prefer face-to-face interaction for conducting business and socialization. In order to properly engage with audiences in coming years, event planners will need to think of unique events to bring individuals together. Combating an audience's increasing thirst for work and play, event organizers can plan special times for in-booth entertainment. These 'events within events' allow plenty of opportunities for networking and professional development, while sustaining their desire for experience. Be sure to broaden the horizon with event planning, don't be afraid to take a chance. Remember while attendees should have fun, you also want to make it viable for information and contact information to ensure proper lead generation.
 –Speed Networking-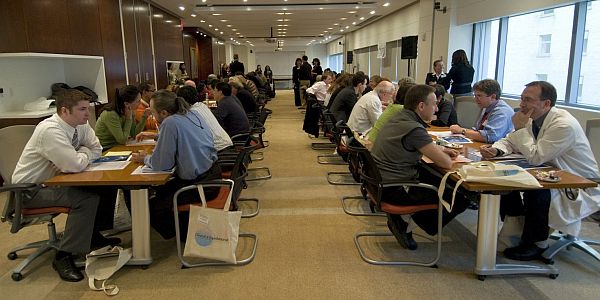 Speed networking has quickly become a go-to event for those eager to meet new connections. What better way for companies in a specific industry to bring together hundreds of customers and prospects? Similar to speed dating, multiple tables are set up where one group stays static and the other rotates every few minutes. Not only does this keep the action going, it allows just enough time for introduction and business card exchange. This leads to more engaging conversations later. For best results have a 'no resume' rule and establish standards to avoid any intruding words.
-Mixology-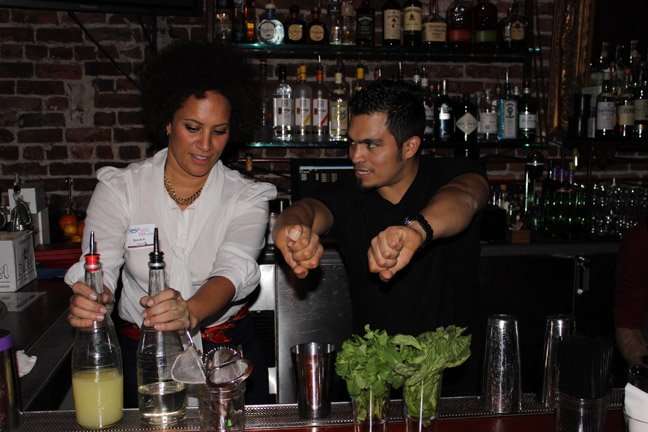 How many complimentary happy hours have you attended where the selection was not satisfying?  Change up the typical cocktail reception with a mixology activity! Organize attendees into teams by job title, interest, or leave it random! Provide them with various ingredients to craft their own cocktail as a team. If your attendees expect drinks, whether provided on the show floor or taken down the street, you can bet it will quickly become a focus once the exhibits close. Not only does this satisfy, but it encourages the desired conversation over a laid back atmosphere. Make sure to offer a variety of ingredients to avoid the typical cocktail cliché! This event should be moderated.
-Silent Disco-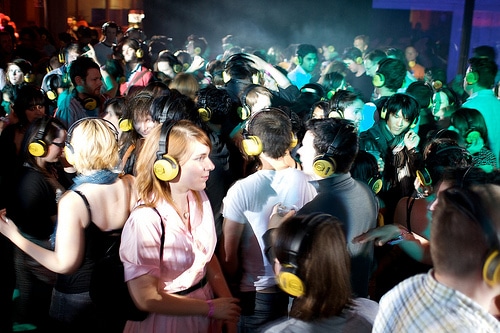 The end of conference dance party typically ends up like a middle school dance floor. Loud music plays as attendees gaze and walk around the perimeter drink in hand before bailing to another spot outside of the show. A silent disco is literally what it sounds like! Everyone gets a pair of wireless headphones that features several channels of music form high energy EDM to riveting jazz. Yes that also means that without the headphones people are dancing in complete silence, it also makes it much easier to hold a conversation in between songs. Why scream over loud beats when attendees can enter each realm as they please? Not to mention the amount of laughs generated from those who unplug from the music.
-Social Scavenger Hunt-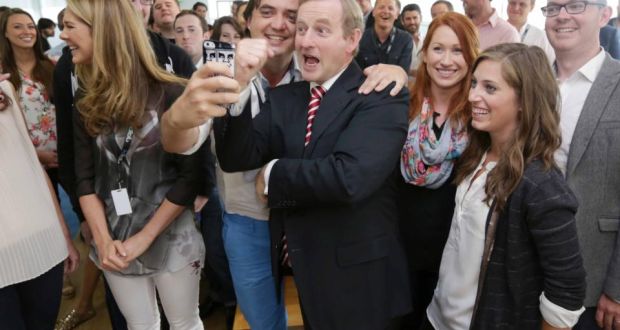 What better way to drive attendees through the exhibition hall (as if they didn't' have motivation already from the constant swag, presentations, and people)! Event organizers can promote brand awareness by creating an engaging hunt that leads them to exclusive access or a prize. For best results it's important to keep the clues simple, avoiding extra walking or backtracking. If the effort takes more than enjoyment, the hunt will fail. While scavenger hunts are not new to the trade show world, creating yours on social media while requiring 'selfie'/hashtag proof is a sure file way to not only double your online engagement ratings, but keep them focused on your brand for longer.
                                                                                                                                                                -Blender Bike-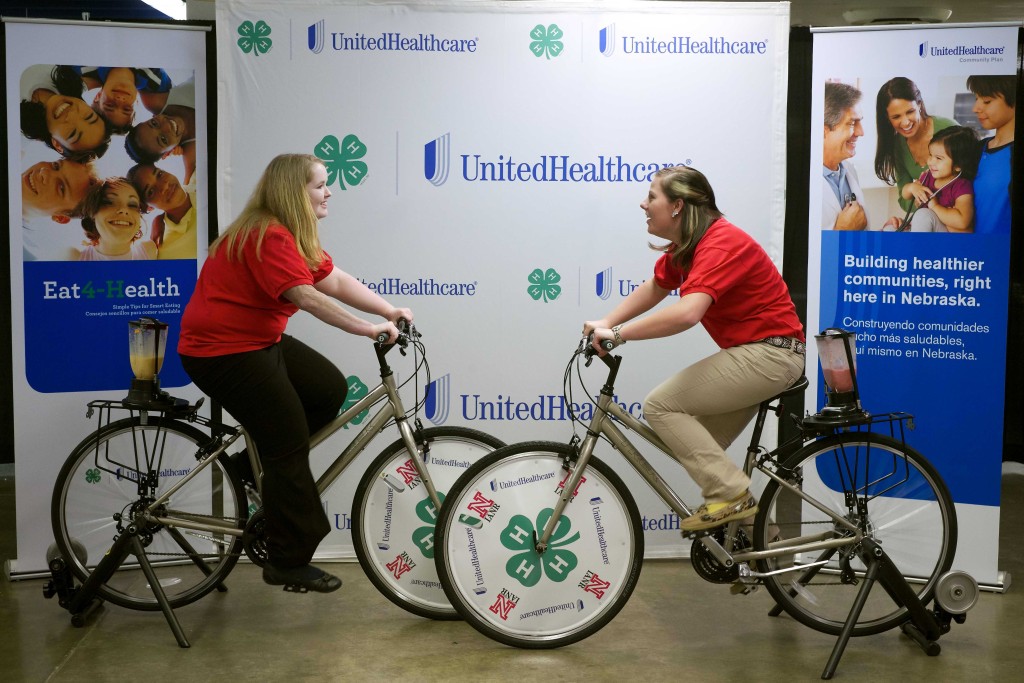 Chances are you've seen this concept already on the show floor. A stationary bike is set up to a mixing machine where booth staff or attendees 'pedal' their own cocktail or margarita. While this may not bring the serious side out in your guests, they will appreciate the offer and cold drink. Also, not only does this break the ice (literally!), it allows enough time for introductions that can lead into more powerful conversations just as 'Speed Networking' allows above.
---