Getting to know PRO Expo – Part 2 with Ryan Mocaby
Get to know team…
Ryan has been with PRO Expo for awhile, but has recently made a switch from part-time Service Tech to full-time Estimator. His past experience with PRO Expo and expertise at running an art gallery, makes him uniquely qualified for this position. Get to know Ryan Mocaby, our featured employee this month, a little better with his interview below.
Explain your job in a nutshell.
Project managing, estimating, vendor relations and product research.
What are your passions/hobbies outside of work?
My hobbies include going to art shows, collecting art and playing guitar.
How did you get into the trade show business?
I met Ted working an event and liked what he was doing, so I came on full time.
Favorite Color?
Green. I find it to be calming.
Favorite Books?
I enjoy books on art, design and architecture.
Favorite TV/ Movies?
Comedies and cooking shows. Laughing and eating are the best!
Favorite Musicians or Bands?
Indie rock, jam bands, and classic rock. Some of my favorites are the Rolling Stones, Widespread Panic, and Built to Spill.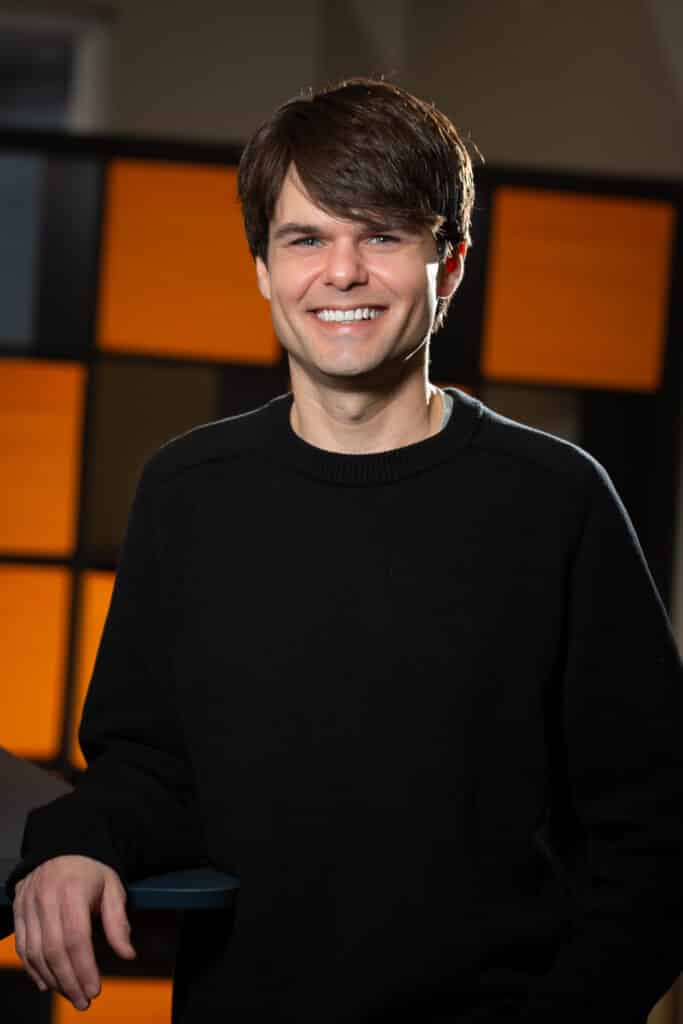 What is your greatest strength?
I am a hard worker and dedicated to what I do.
What is your biggest weakness?
I probably worry too much and always prepare for the worst.
What words of wisdom or advice would you share with any trade show professional starting out?
Be ready to pivot. Things are going to come up.
Favorite Social Media Platform?
Probably Instagram. It's a good way to stay up on trends and promote what you are doing
What job/career would you want if you weren't in the trade show industry?
I would definitely be doing something in the art business. More than likely working in a gallery full time.
Mantra or Saying you live by?
Love what you do and do what you love.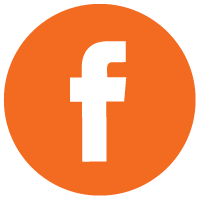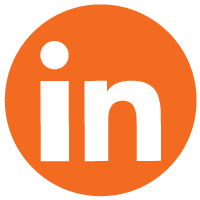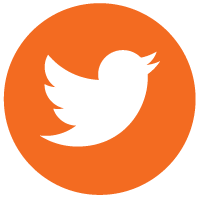 Check us out and become friends!