Getting to know PRO Expo – Part 2 with Claire Griffin
Get to know team…
Meet another one of PRO Expo's latest team member, Claire Griffin, our featured employee this month. Claire, is not directly involved in our trade show world, but she sure is an integral part of PRO Expo. From accounting to insurance to ordering supplies and taking care of our tech needs, Claire keeps PRO Expo running smoothly. Check out what else makes Claire special to PRO Expo Exhibits.
Explain your job in a nutshell.
I am responsible for overseeing the company's financial operations as well as human resource functions. I also provide general support to our team.
What are your passions/hobbies outside of work?
Family, Friends, Food, and Music. Family/Friends are the most important thing to me, I love to cook and entertain and I grew up in a family that surrounded me with music so it's always been a passion of mine.
How did you get into the trade show business?
I've known the owner of PRO Expo Exhibits for several years but I had been working in the financial industry. I accepted a position as the PRO Expo Exhibits Accounting Manager and became very interested in understanding the business & the financial principles that drive the industry and was eager to apply my knowledge and skills. It's fascinating to see the inner workings of the business and how they operate.
Favorite Color?
All shades of blue! It is a very calming color and you will almost always catch me wearing turquoise jewelry.
Favorite Books?
I have a degree in Psychology so I've always been intrigued by a psychological fiction novel. Some of my favorites are Room, The Girl on the Train, The Wife Between Us, The Couple Next Door, and Gone Girl.
Favorite TV/ Movies?
I don't think I could choose just one. I like all genres of TV/Movies. I really enjoy suspense, crime or drama but I also appreciate a good comedy when I don't want to think much!
Favorite Musicians or Bands?
I grew up with music constantly playing in our house and I've continued that as I've gotten older. Sometimes it drives my oldest son crazy, especially when I dance and sing to him! I grew up loving bands like Grateful Dead, Van Morrison, John Hiatt, Little Feat, Bonnie Raitt, Paul Simon, and Tom Petty. Some of my newer favorites are Jason Isbell, Sturgill Simpson, Wilco, Brandi Carlile, and Tedeschi Trucks Band. I love seeing live music!
What is your greatest strength?
My greatest strength is probably my attention to detail. I'm very well-organized and pay close attention to small details, which helps catch mistakes and inconsistencies. Being detailed oriented helps me work more efficiently and effectively.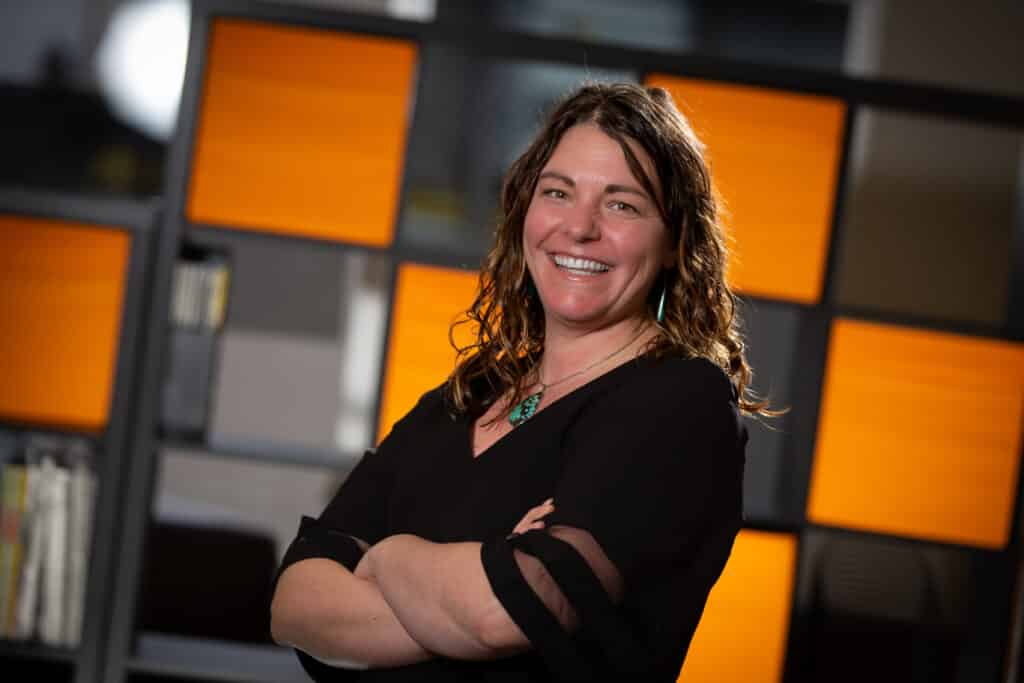 What is your biggest weakness?
My biggest weakness is that I'm a perfectionist. I tend to spend a lot of time trying to make everything just right and it's hard to delegate tasks because of it. I have to tell myself that it is okay to accept things that are less than perfect. It's important to find a balance and set realistic expectations.
What words of wisdom or advice would you share with any trade show professional starting out?
I'm just starting out in this industry and what I've realized is that there's never a dull moment. Always be prepared for what might come your way!
Favorite Social Media Platform?
Instagram. I enjoy seeing pictures and there are too many opinions on Facebook!
What job/career would you want if you weren't in the trade show industry?
I've always dreamt of being an Interior Designer. I love following home decorating blogs and seeing the different styles & creativity.
Mantra or Saying you live by?
Do things for people not because of who they are or what they do in return, but because of who you are.
---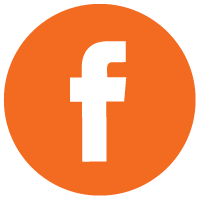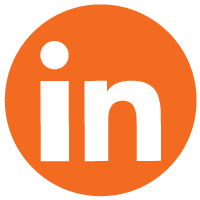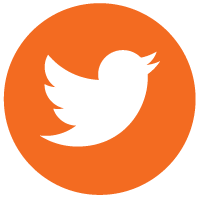 Check us out and become friends!