Getting to know PRO Expo – Part 2 with Danny Knapp
Get to know team…
Meet one of PRO Expo's latest team member, Danny Knapp, our featured employee this month. While Danny is new to to PRO Expo, he is no stranger to the trade show world. He has been in the field for 12 years. Danny has many responsibilities throughout the warehouse. Ensuring that your assets are handled with care and your requests are met to the highest level are just some. See what else makes Danny a valuable team member to PRO Expo Exhibits.
Explain your job in a nutshell.
I am the Client Services Manager. I ensure client requests are completed beyond expectations
What are your passions/hobbies outside of work?
Spending time with my family, being outdoors, disc golf and poker. In poker you must always consider the risk/reward factor. This definitely plays a role in my work. Judgement calls are abundant in the trade show industry and making the appropriate decision requires applying the risk/reward factor.
How did you get into the trade show business?
One day I was doing some work in my front yard. An old friend I haven't seen in a long time just so happened to drive by and stopped to talk. He told me he was in the trade show industry and they were hiring. The rest is history.
Favorite Color?
I guess as adult it depends on what the colored item is. A car? Black. Laffy Taffy? Yellow. Clouds? White. Traffic Light? Green. As a child it was always red.
Favorite Books?.
The Hobbit. It's an adventure I never wanted to end.
Favorite TV/ Movies?
I am a big fan of wilderness and outer space documentaries. I also like watching anime with my oldest kid.
Favorite Musicians or Bands?
If I had to choose a favorite band, I would say Led Zeppelin. However I am pretty open when it comes to music and depends heavily on my mood at the time.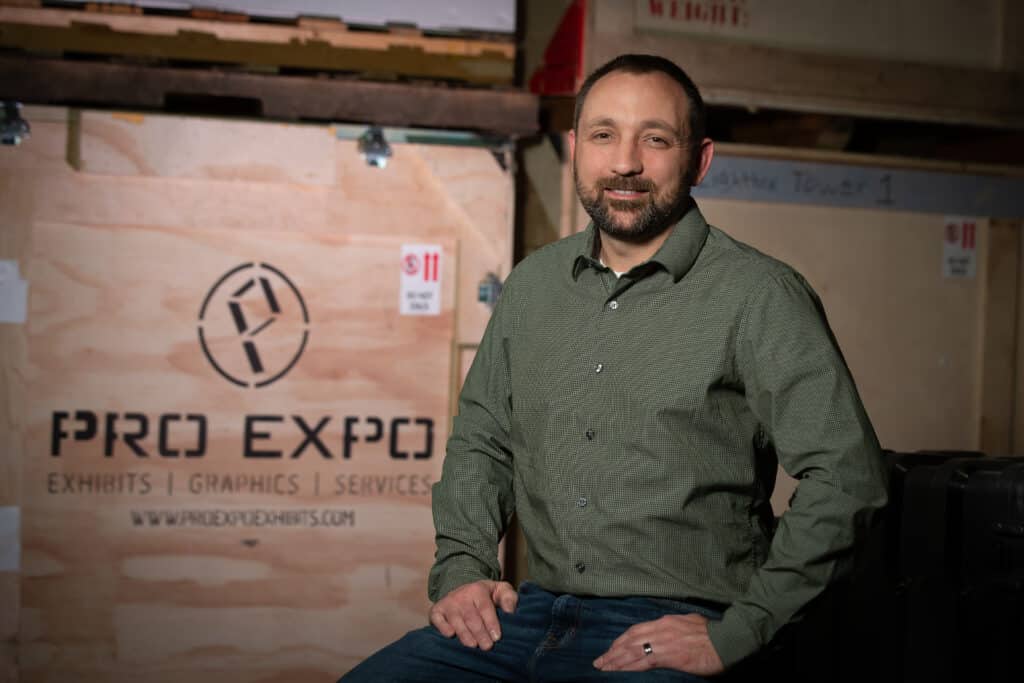 What is your greatest strength?
Problem resolution. I like fixing things. It not about knowing the solution, it's about the means to get there.
What is your biggest weakness?
Ice cream. I can't get enough.
What words of wisdom or advice would you share with any trade show professional starting out?
Understand your start and end points in everything you do. There will always be more than one path to take. Knowing the best path will only come with experience. Hang in there!
Favorite Social Media Platform?
I am not a big fan of social media but if I had to choose it would be Reddit. It's the only one I typically use and I can filter out most of the nonsense.
What job/career would you want if you weren't in the trade show industry?
Probably some sort of outdoor forestry/conservationist career
Mantra or Saying you live by?
Forget the mistake. Remember the lesson.
---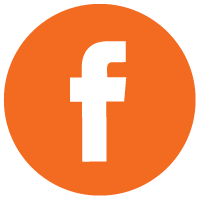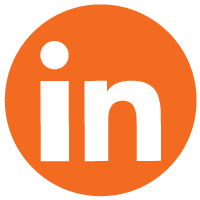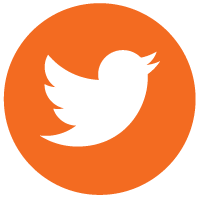 Check us out and become friends!