Instagram gains serious attention from marketers, advertisers
Instagram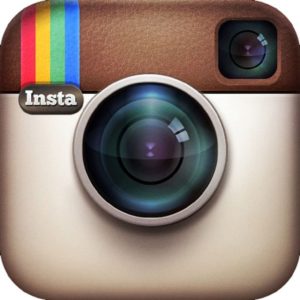 In December, Instagram announced that the number of users on their platform cracked 300 million. That is a 50 percent increase from the 200 million users nine months prior.
Considered one of the fastest-growing social media platforms, Instagram has now surpassed the 288 million users of Twitter and has gained the attention of marketers as a serious competitor to help grow their business through visual marketing.
With this increased attention, Instagram recently unveiled two new products — carousel ads andLayout to provide advertisers with more options.
Carousel ads, allows users to swipe through a series of images in one ad.
"Carousel ads give brands more flexibility in telling their stories by allowing people who view their ads to swipe left to see additional images and link to a website of the brand's choice," wrote Instagram in a blog post announcing the new feature.
Layout allows brands to create collages from their phone's camera roll. Photos can be dragged to rearrange and pinched and pulled to adjust size and layout.
The Social Media Marketing Industry Report by Social Media Examiner found marketers with more than five years of experience preferred using Instagram and Pinterest rather than traditional social media platforms such as Facebook and Twitter.
Research firm L2 says this is nothing new: "Humans have been … reading words for hundreds of years. On the other hand, we have been reading visuals for thousands of years and absorb visuals 50x faster than words."
Read More Here:Instagram gaining attention
---