You've picked your booth and now you're ready to design the layout…Not quite!  It is important to check all booth regulations before you dive into that design.
Did you know hanging signs are typically not allowed in inline booths?  This is because they are usually restricted to an 8′ height maximum.   Check out this quick informational video below to learn the ins and outs of standard booth sizing regulations in the US.
---
---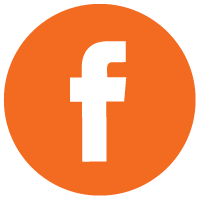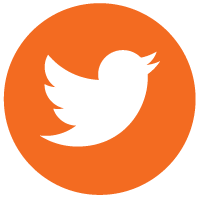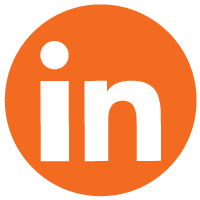 Check us out on Social Media!